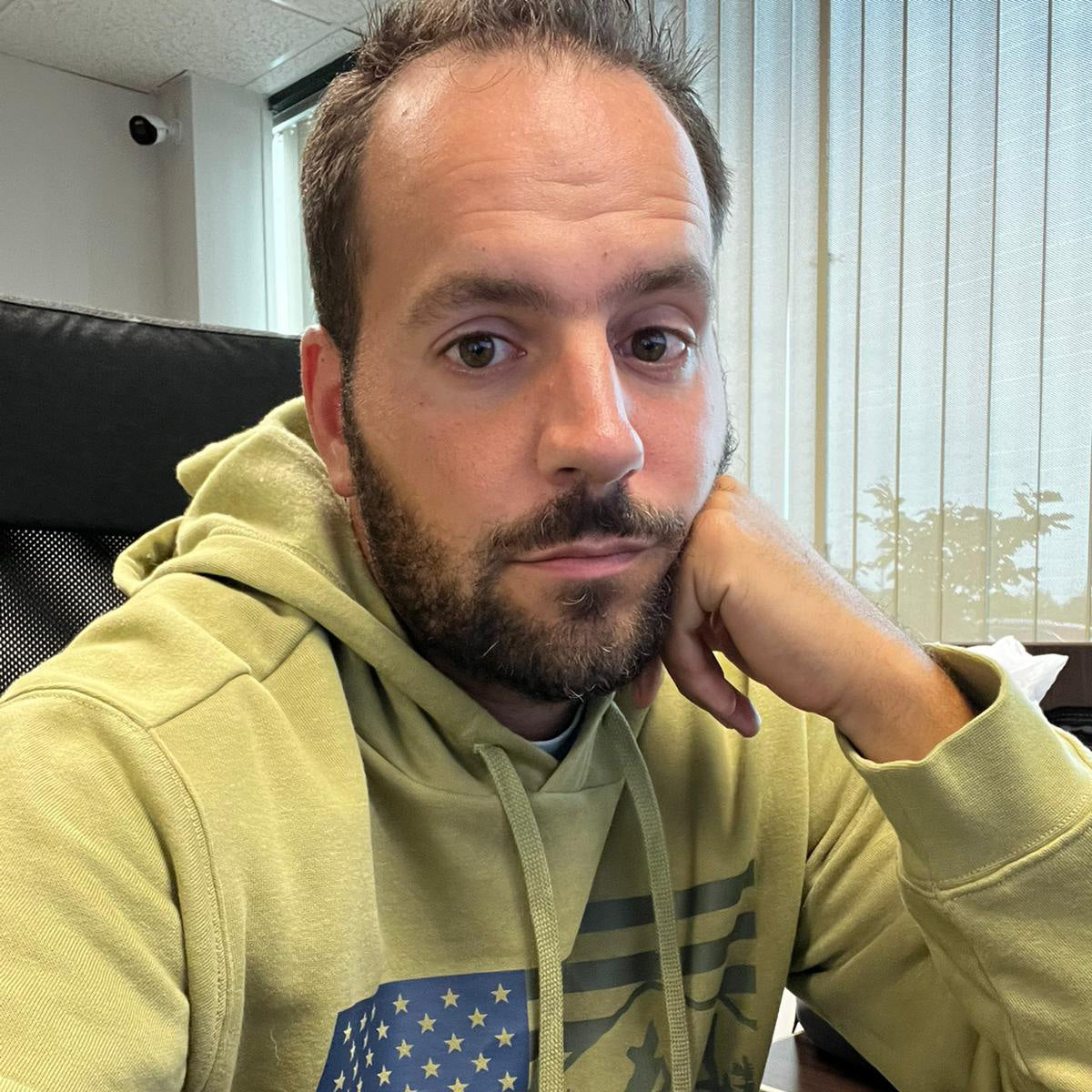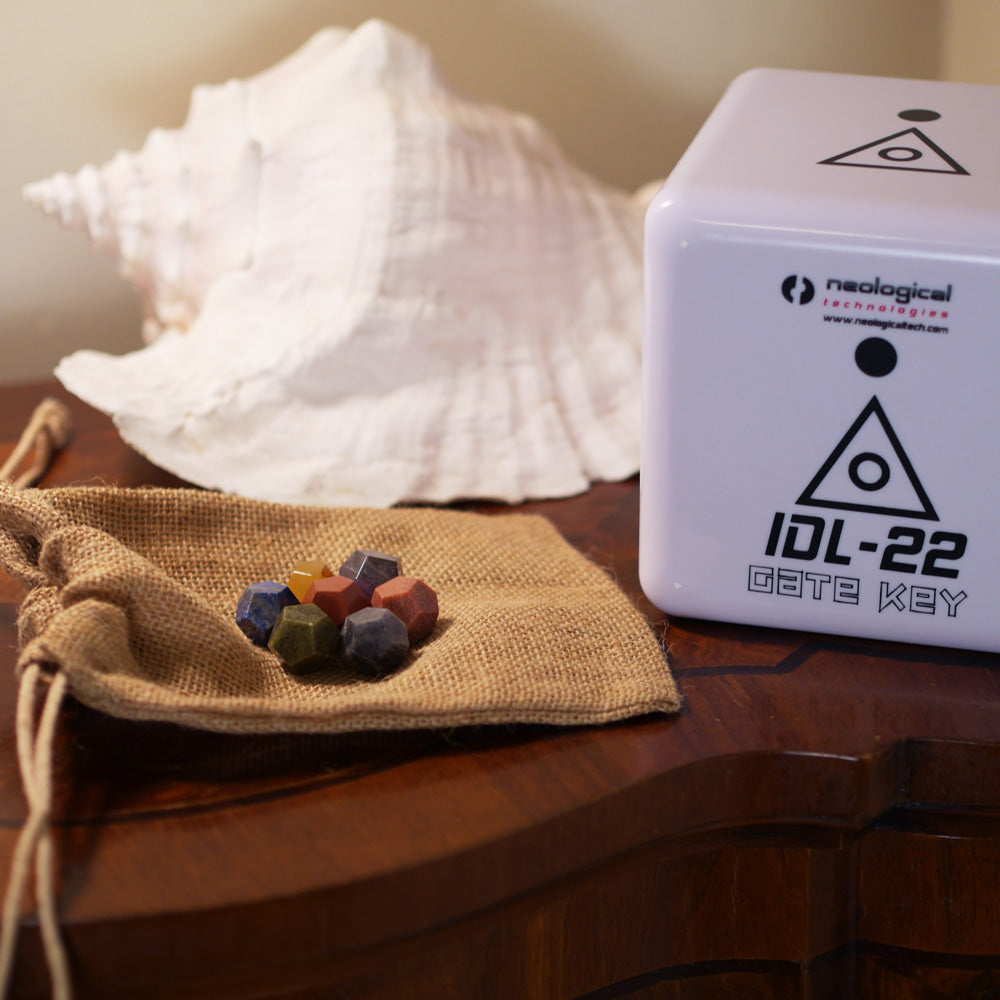 Meditation Consultation Service - Intutive Consultation
90 minutes of intuitive consultation, pick this option if you think you are shut down so much you would be unable to find answers through regression technology.
Collin can help you access your SSP records, medical intuitive information, and or life stream experiences . Session is through stream yard, link will be provided as you approach your set date. To get the most of your session, pick three topics you want to explore before your appointment. Plan on at least exploring two of them in your session. Sessions do not require use of meditation cube but would benefit from one. After you place order send me a email to set up your appointment. Otherwise Collin will contact you shortly. Please no refunds with consultations .
As per our privacy policy all of the recorded videos of sessions, consultations, courses or workshops are for client private viewing only, not to be shown to anyone else or shared with others, not to be reproduced and not to be published or distributed physically or digitally anywhere on social media or public media platforms. If any recorded videos of sessions, consultations, courses or workshops are shared or posted anywhere without neologicaltech's stated permission then I have the right to seek legal action against such conduct and I will pursue legal action to stop such matters.