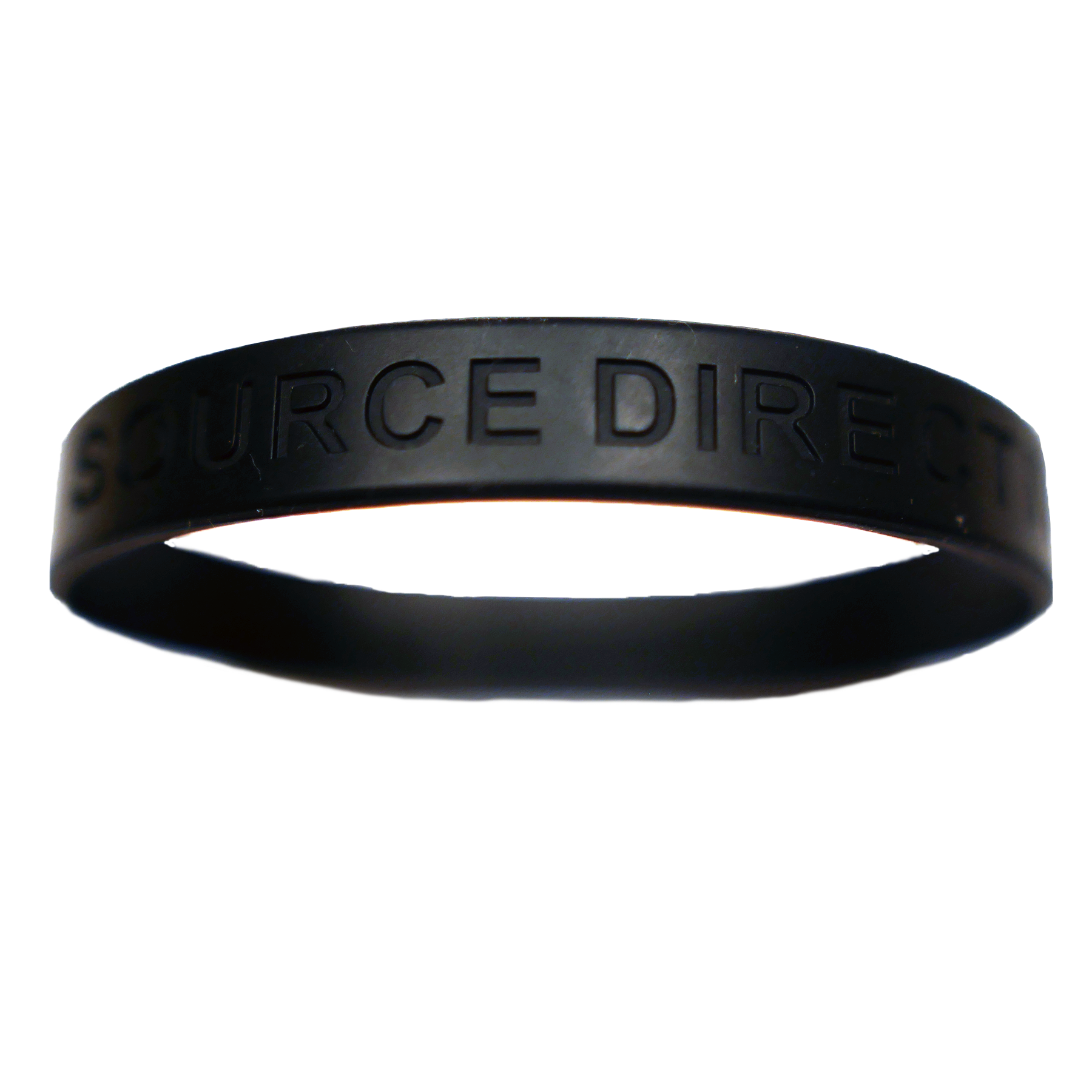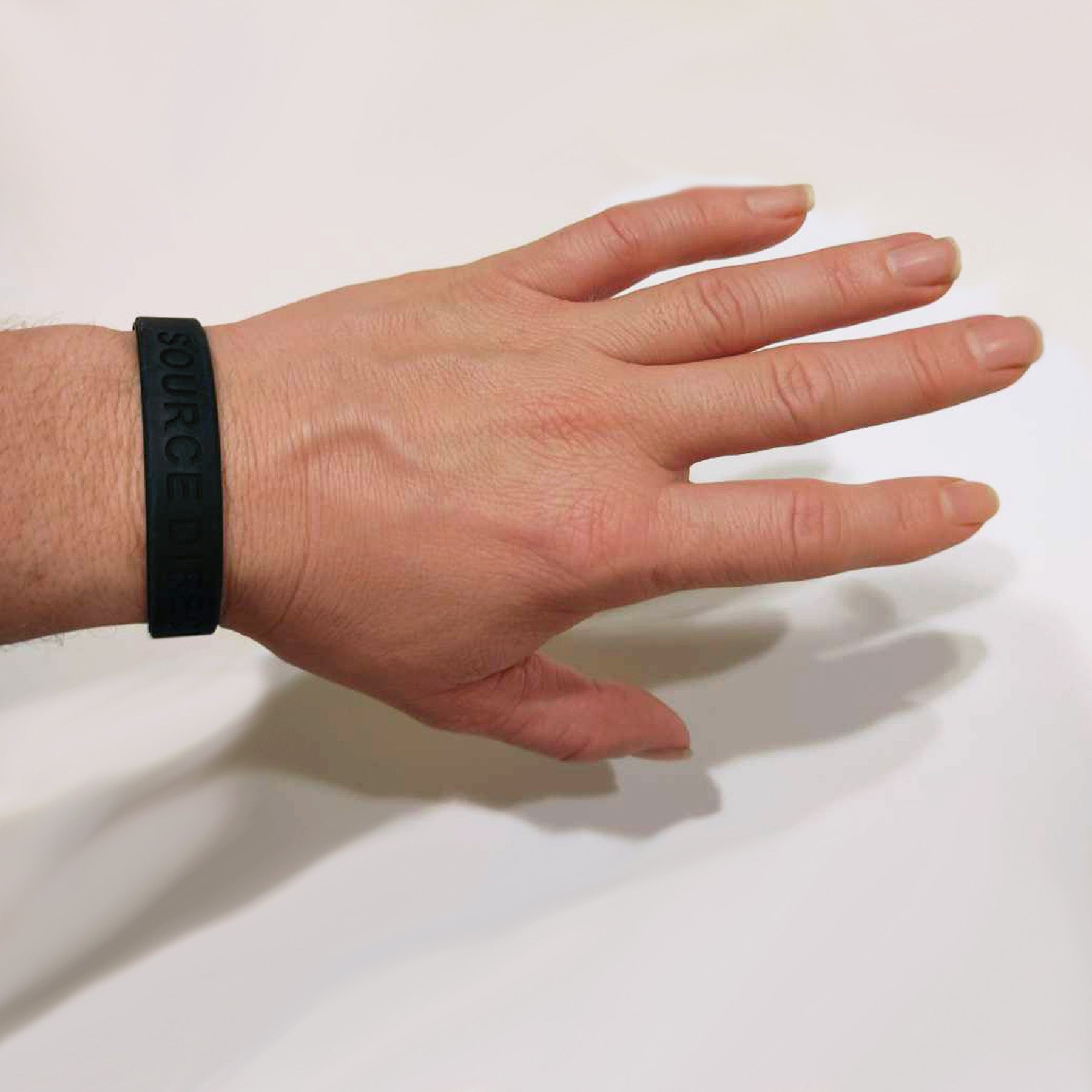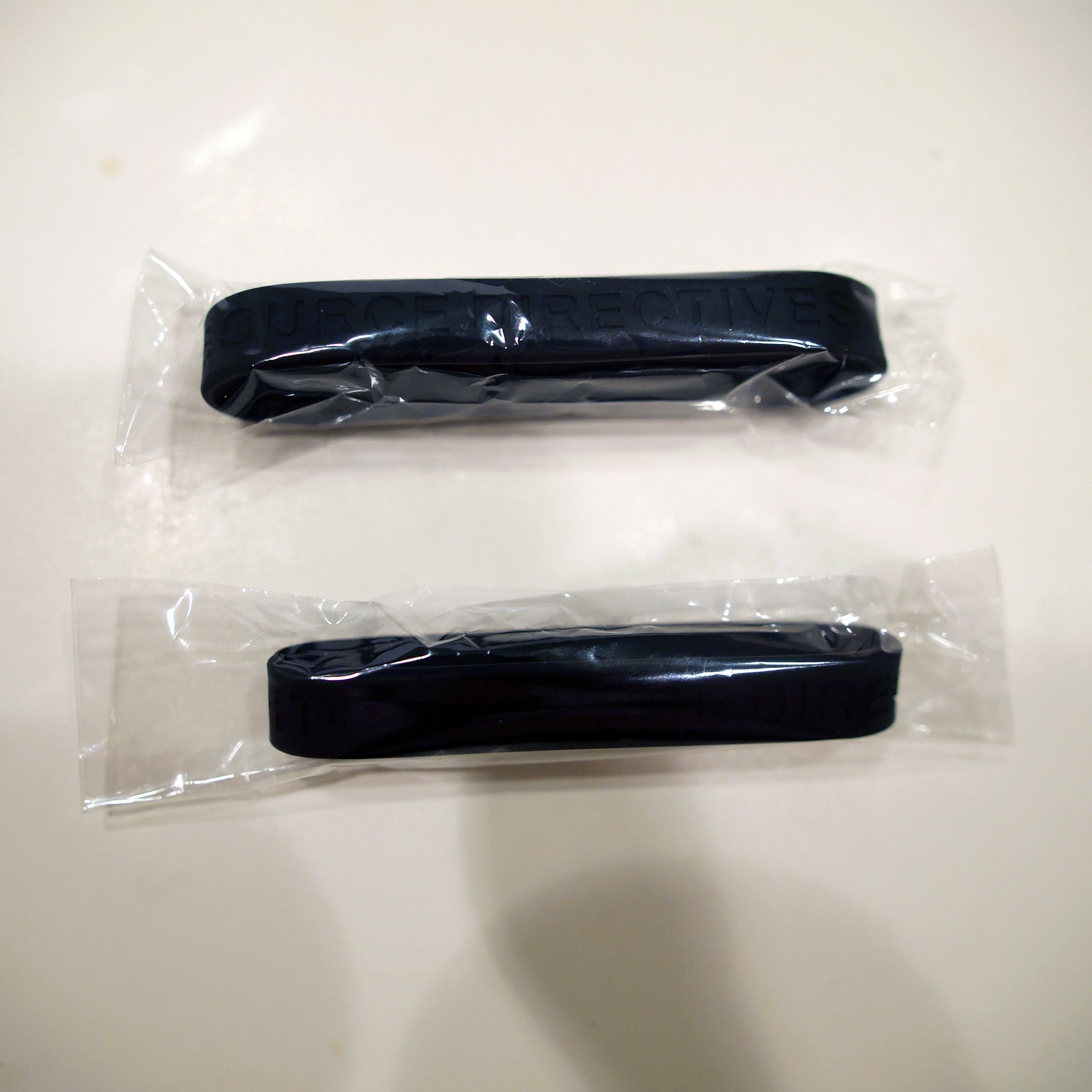 Holotech Source Directives Super Band
These Source Directives Super Bands are automatically updated with wellness frequencies every two months or sooner. They come fully charged with the intentions "Source Directives" and "Love and Light" engraved into the sides. Wear throughout the day or while meditating. Comes in two sizes 202mm for larger wrists and 180mm for smaller wrists. Please check wrist size before ordering. THANK-YOU!!
Our model shown here is wearing the 202 mm band.
Sorry no Refunds on this item!