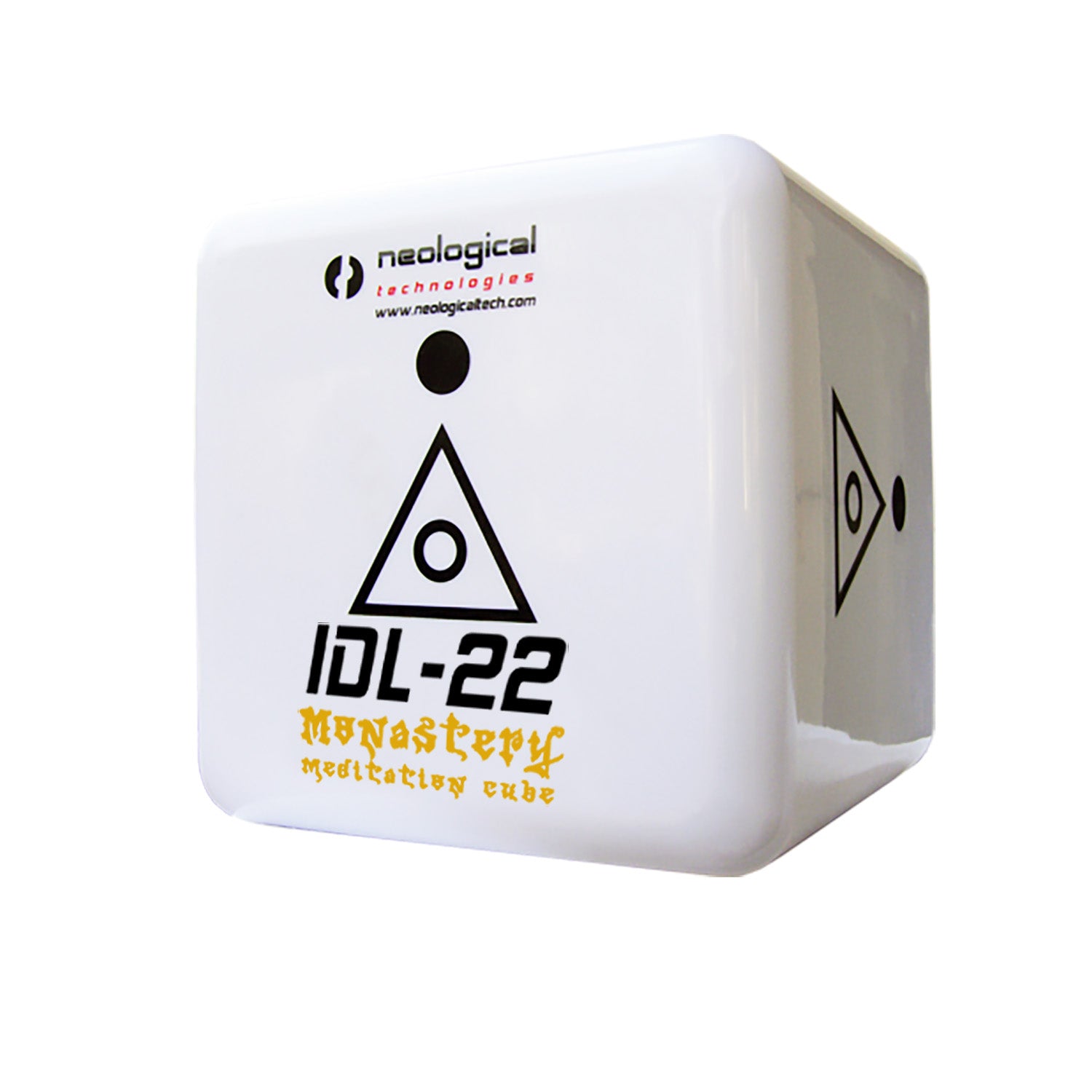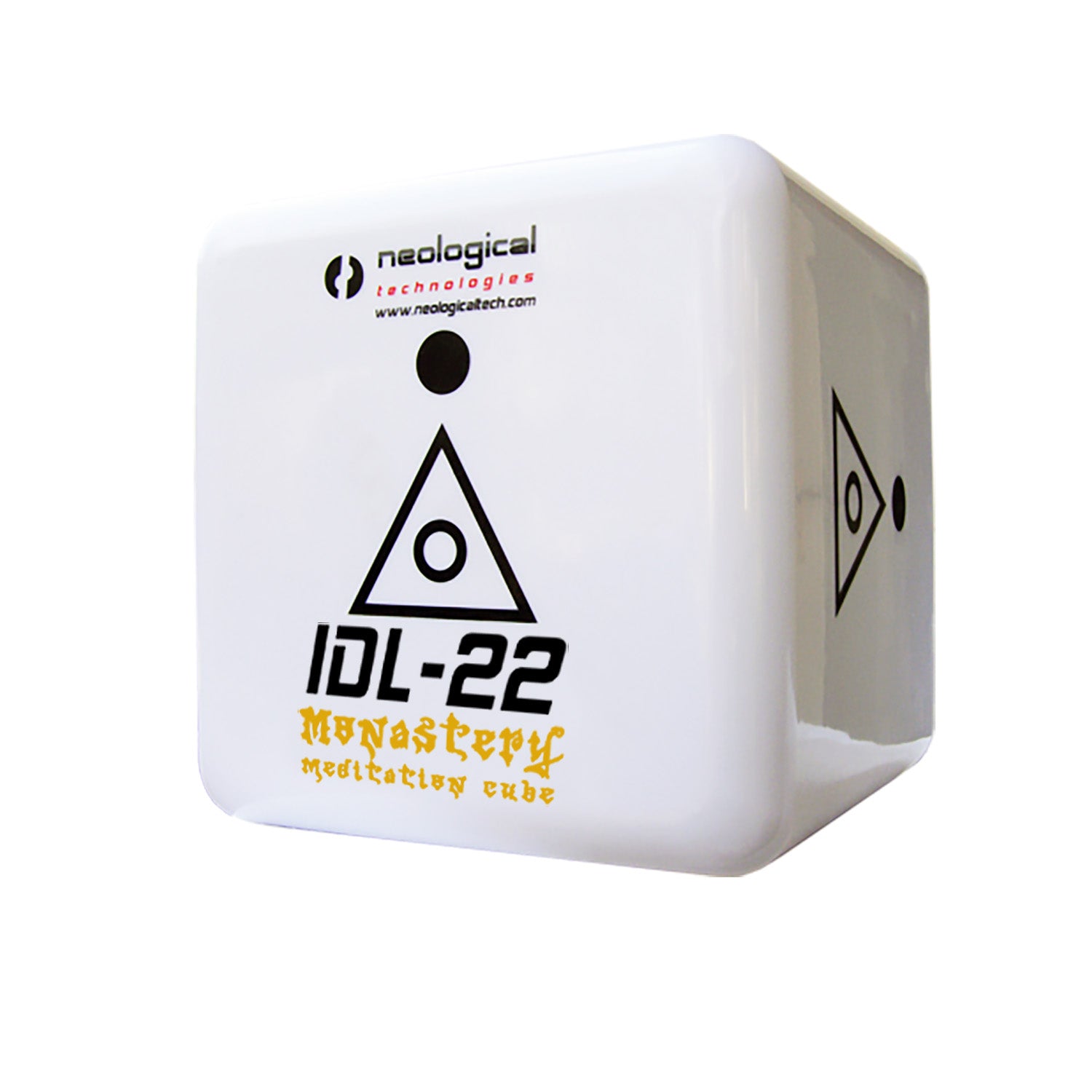 Custom Order Monastery 22
One Monastery IDL 22 with Manual and one small Crystal Skull.
Regular Price $1335.00
25% Coupon $1001.25
Return of Skullem 13 Credit Price $708.75
Small Quartz Crystal Skull 1"x1"x1" @ 26.25 (with 25% discount)
Total Cost of $735 with free shipping.

Be sure to send back the original skullem 13 with a tracking number once its returned i can get your monastery in the mail. Thank you so much and enjoy your cube!