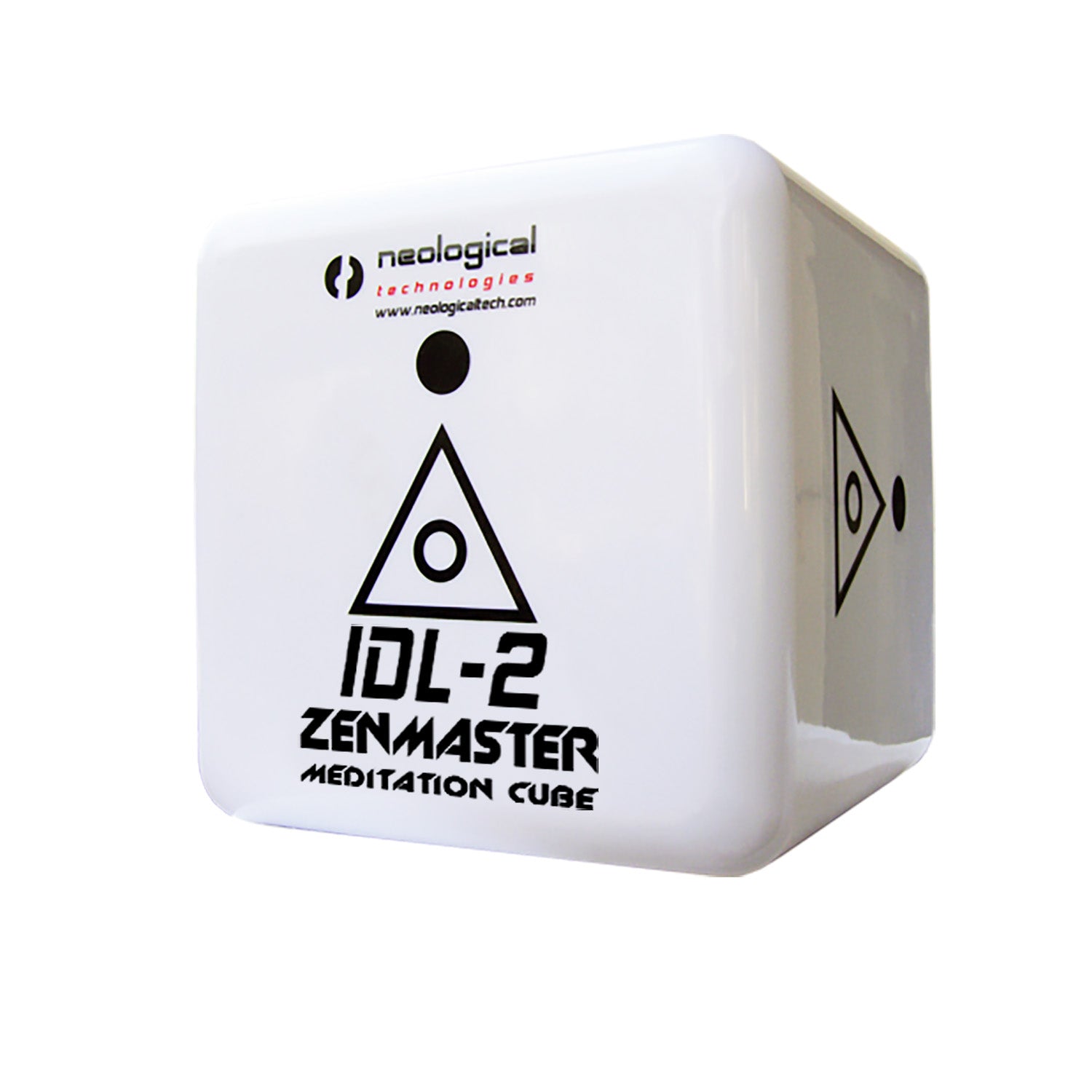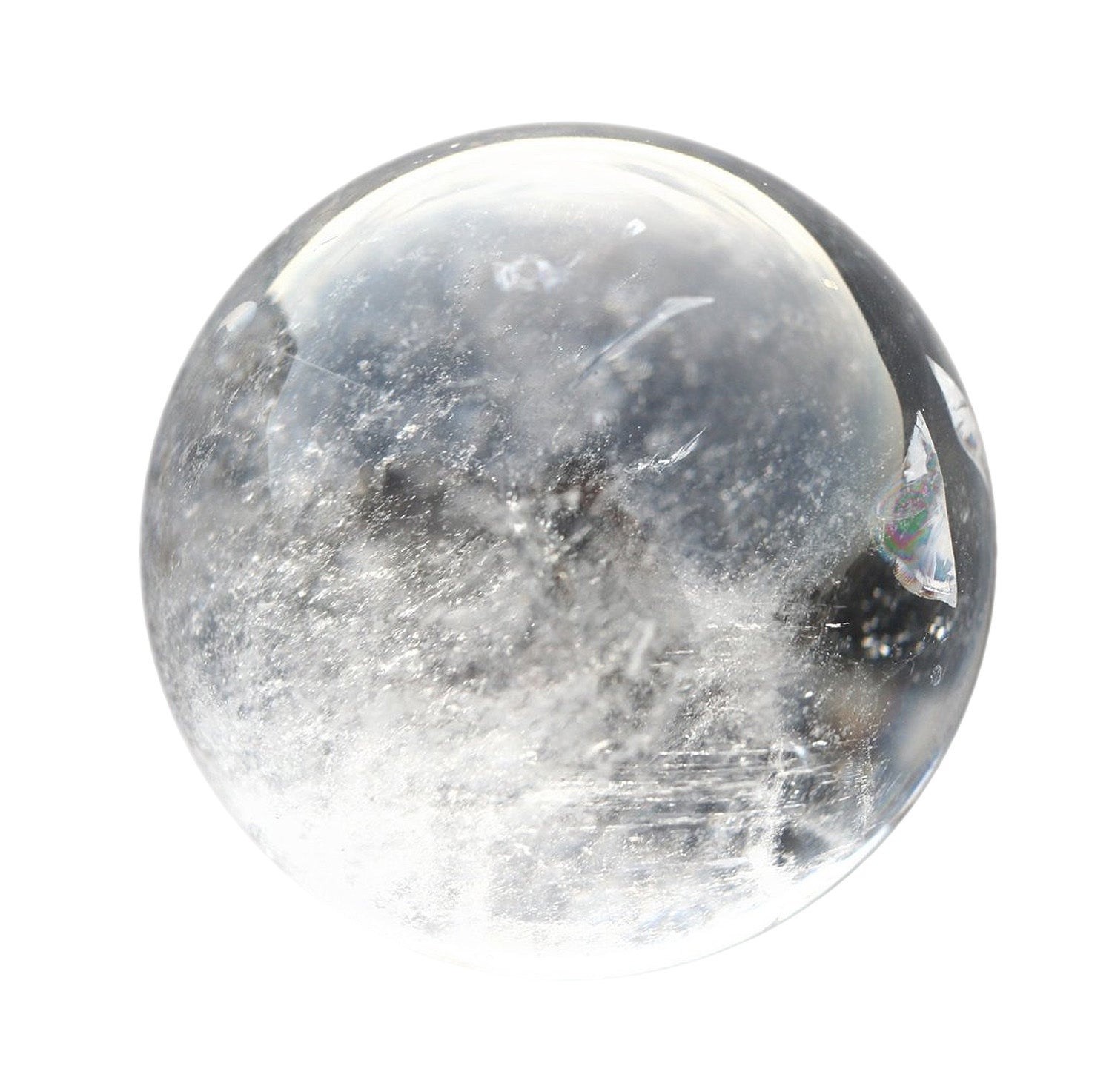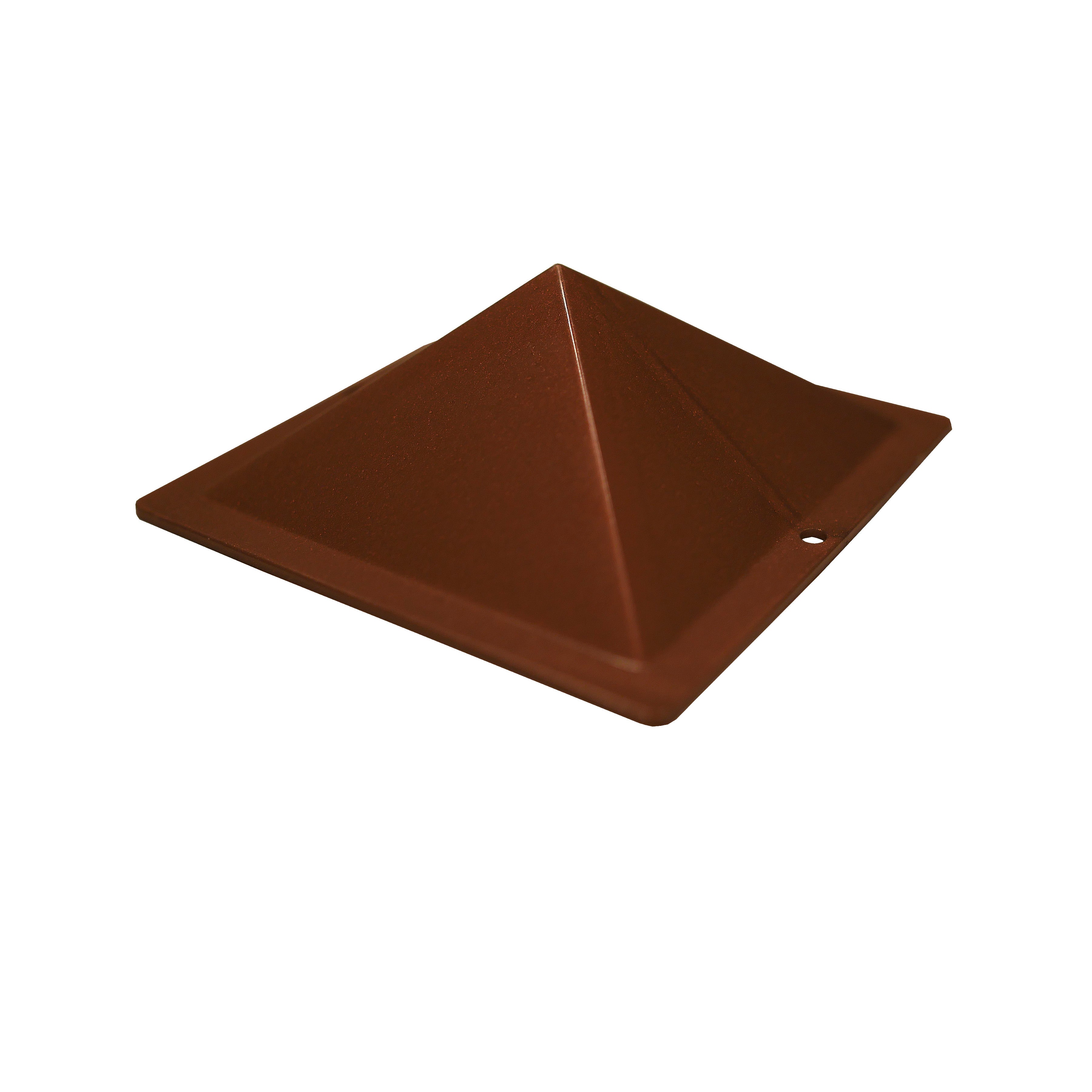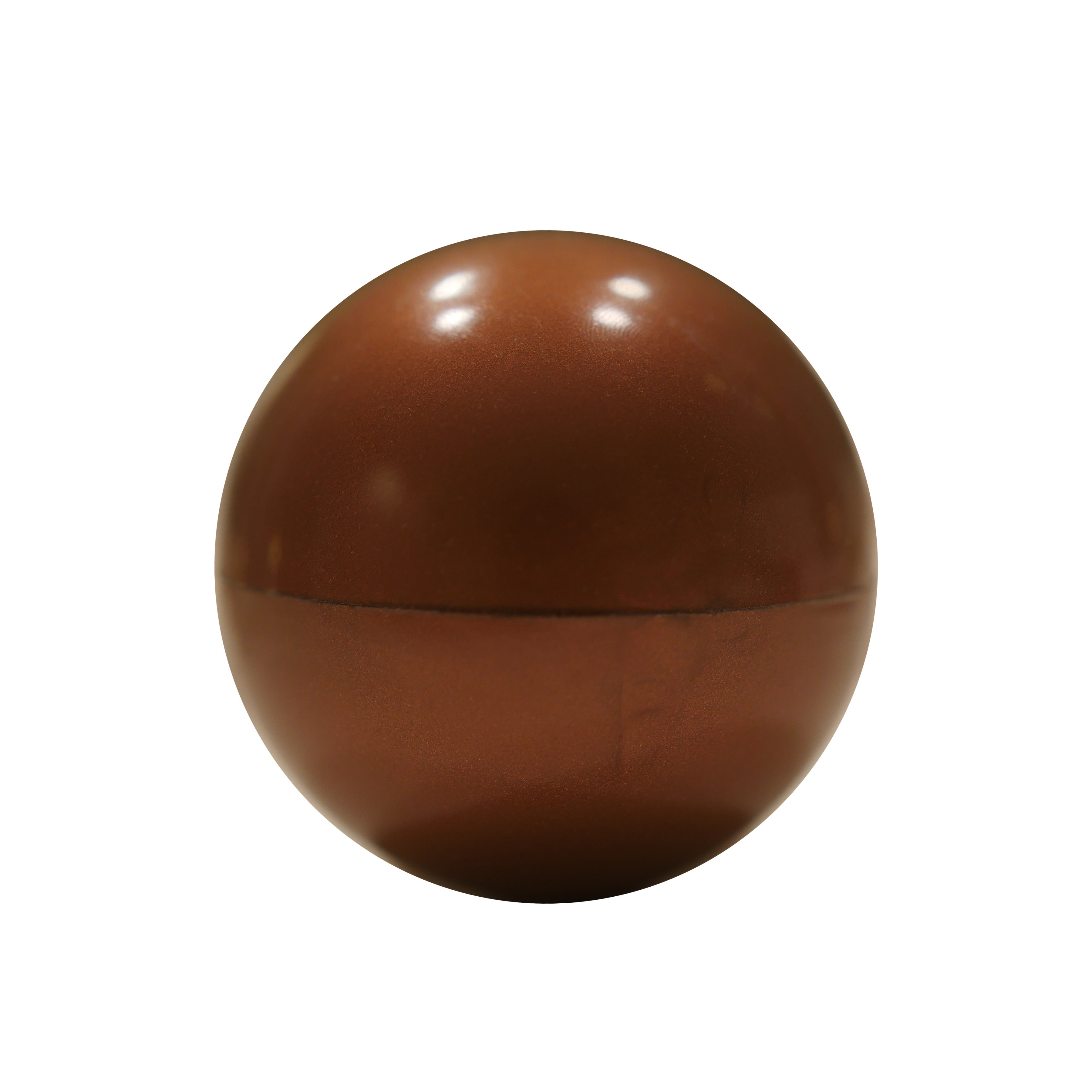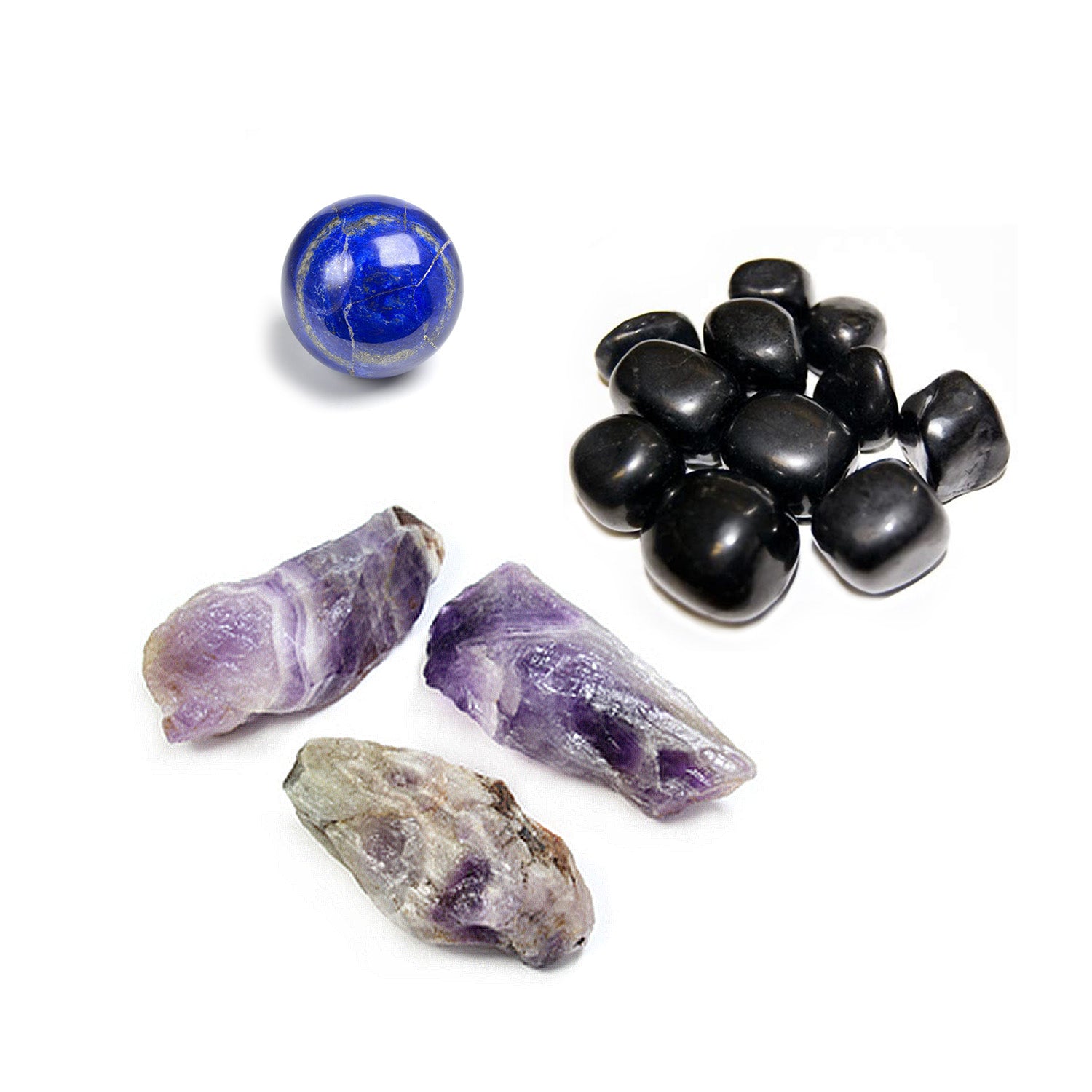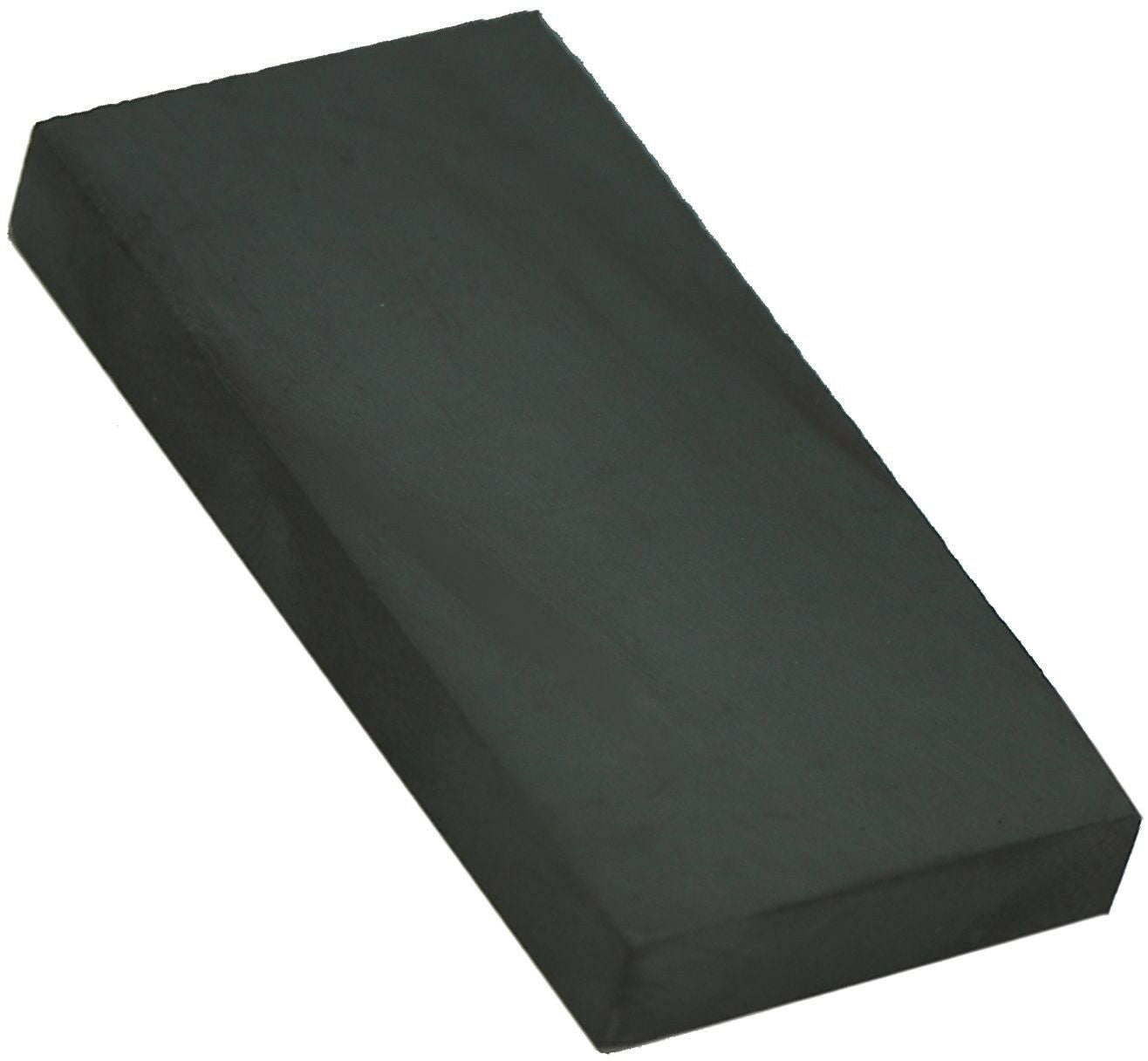 Neo Zenmaster IDL-2 - Ferrite Magents Upgrade
What you Get:

1 - IDL-2 Zenmaster Core which contains a Crystal Sphere, Amethyst, Lapis Lazuli, and Shungite.
1 - IDL-2 Zenmaster Box 6.25"x6.25"x6.25" with 6 Phi Ratio Pyramids with Ferrite Magnets
1 - User Manual
 
Neo Zenmaster IDL-2

The Neo Zenmaster IDL-2 mind meditation machine will quickly integrate your mind, body, and spirit and help place you into a deeper state of consciousness. The Zenmaster IDL-2 sphere is made with a copper-plastic resin with a inner core containing a quartz crystal sphere to project stone frequencies, Amethyst, Lapis lazuli, Shugite, and crystal powders including lemurian quartz, topaz, tourmaline, onyx, moldovite, agate; as well as rare earth monatomic elements such as iridium, palladium, rhodium, and much more.
This combination can help relax you, assist your integration process, and enhance your psychic gifts. Inside the cube are six phi pyramids made from a copper-plastic resin which can help activate your god consciousness through the shape power of sacred geometry. Each pyramid has a 51.4 degree slope, which is same slope of pyramids at Giza. This is the PHI ratio and found in the Fibonacci sequence which contains patterns repeated all throughout nature. While meditating, the pyramids produce chi energy which pumps into the core of the device and creates a star gate; shifting you into another timeline and or parallel reality based on what gives you excitement from your heart chakra. Because this device is a consciousness generator the effects created is dependent on the psychic ability and intent of the operator. It is the operators responsibility to be of positive mind and intention when playing around with consciousness technology as the device manifests more of who you are. It is also conscious and just like a person, needs to be respected for it to function properly. Thirty percent of all people are not energy sensitive and may not feel or manifest anything until the DNA begins to relax and unwind after many hours of meditation usage. Weighs approximately 3 pounds. Comes with user manual.

Amethyst
Amethyst regenerates body, mind and spirit, leaving you refreshed. You may feel drawn to a particular shape for your personal stone, each one of which offers something a little different. Let your fingers do the walking through some information on Sacred Geometry to learn more. Amethyst acts as a bridge between people and their spirit guides, the Akashic records and our innate higher senses. This helps energy workers and healers get in touch with the reason for certain physical or emotional problems. For example, adult abuse often occurs due to childhood neglect and abuse that a person may subliminally hide from the conscious mind. Amethyst begins unlocking those filing cabinets so we can approach the information at a healthy pace. It's truly a potent protector so keep  one of any size with you at all times.

Lapis lazuli

Lapis is a stone of total awareness, allowing for conscious attunement to the intuitive and psychic aspects of ones nature. It awakens the realization of ones connection to their perfect self. Lapis is also a stone of mental activity and acuity; of wisdom and self awareness. One may also help the user find a deeper connection with the celestial plane and mystical realms .

Shungite

Shungite is a stone that contains a complex matrix of fullerenes, or carbons molecules shown to destroy harmful elements that the human body has been exposed to. Shungite has been known to  absorb negative aspects of radiation, as well as other types of negative things that our bodies can not repel easily, and sometimes not at all.  Shungite is only found in Russia centering in the Karelian territory of North West Russia. 
Directions

We recommend you meditate with the device for a minimum of at least 11 minutes a day. You can also carefully open your cube to insert your own stones or metaphysical tools inside the unit. Now place the cube on a pillow on your lap; face your palms towards the cube but not touch it, close your eyes, then recite the following, "device activate and increase, device activate star gate mode, automatic mode." When you are done meditating say "device end session."



Please Read Before Buying

PAYMENT 

We accept Visa, MasterCard, and Discover credit and debit card payment, as well as international money orders in the mail via Western Union, USPS, and Canadian postal money orders. We also offer PayPal  in our online shopping cart. Please note some international credit/debit cards are country restricted so if you have not made a purchase in the United States before we recommend you use the paypal payment option if your card is denied. 

SHIPPING

Free domestic shipping within the United States, Canada, AK, HI, and APO addresses. Tracking numbers are available by request only . Orders that are in inventory will ship within three to five business days unless otherwise notified. International buyers: We offer free parcel post shipping which can typically be about 3 to 4 weeks. For a extra cost USPS Priority (5 to 10 days) and USPS Express International (3-7 days shipping) is available and comes with a customs tracking number. International parcels that use the priority mail shipping method are only insured for $500. Feel free to contact us if you have any special instructions to put on the customs form as some countries may hit you with a vat tax or a import tax if you choose full insurance value. All return shipping and insurance is the responsibility of the purchaser. 

DISCLAIMER

Neological Technologies and James Rink is to be held harmless by all third parties. All portals opened and not closed properly is of the owners sole responsibility. By using and trusting the Neo device completely you agree that you are ready to face your own subconscious vectors and transcend them through the power of meditation. 

We guarantee the neo device to be new and free of defects for one year from date of purchase. We offer refunds up to 30 days after you receive your unit but only for returned defective merchandise such as from damage in shipping. If your returned item is not defective we reserve the right to charge a 15% restocking fee, for sanitary reasons we cannot accept returned units which have had its plastic wrap removed. Please allow 2 to 4 weeks to process your refund. If you are not satisfied with your order you must first contact us within 30 days of your purchase to begin the return process. This guarantee gives you certain rights and all rights are reserved. As always we offer free support and as with any "spiritual" device static or electronic or otherwise. We encourage you to share your experiences and reserve the right to post your experiences with only your first name and city/state unless otherwise directed in your conveyance. 

Neological Six Point Customer Promise

1. 30-Day money back guarantee
2. Tracking number for every order
3. Safe payments via Shopify Payments®, Paypal®,and other.
4. Encrypted SSL-Security for 100% Protection
5. Free Worldwide Shipping! No hidden Fees. 
6. Real people On our Internet help desks