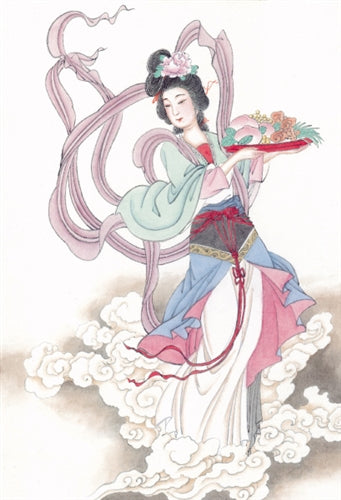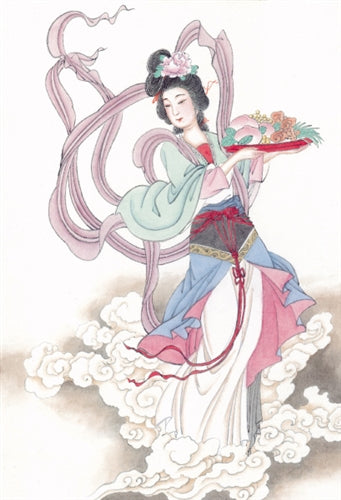 Pearls of Light Formula
Pearls of Light Formula roughly 100 Pill count.
Pearls Of Light
Antiaging Recipe channeled from the goddess of immortality Xi-Wang Mu
Changa Mushroom Powder - Inonotus obliquus
Gravel Root - Eupatorium purpureum
Witch Hazel Bark - Hamamelis virginiana
Rue Flowers - Ruta graveolens
Cascara sagrada - Rhamnus purshiana
Bloodroot - Sanguinaria canadensis
Goldenseal Root - Hydrastis canadensis
Take a minimum of 4 pills to 5 pills a day for up to 5 days. Do not take more than 10 a day. According to the goddess the formula depends on your intention as a form of

alchemy

must take place. We recommend you start by

accepting

the

belief

you can be younger and by asking your guides and

guardian

angels to bless the

herbal

remedy.

Please take a

front

and side picture profile at the

beginning

of your full dose to

document

results.
Typical reported effects are bowel movements, fatigue, darker colored hair, etc. If the detox is too strong for you, reduce dose to twice a week then take five days off. After taking all the supplement or 4 months have passed, whichever comes later please submit a progress report with your front and side picture profile.
Disclaimer: Not FDA approved, does not treat cure or prevent any disease, please consult your physician for any life threatening conditions.